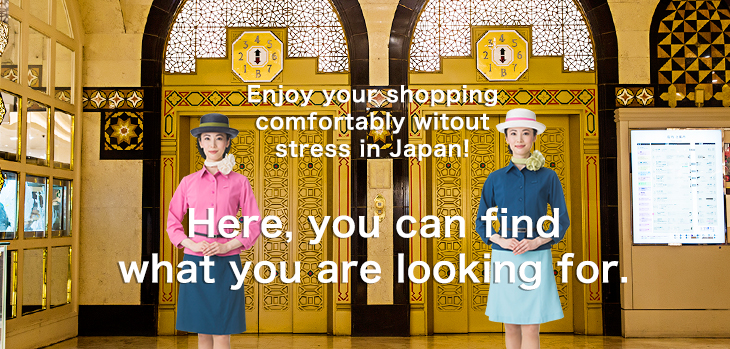 It is POP UP SHOP the Daimaru Umeda's first appearance
Period : Wednesday, July 11 → 24th Tuesday place: Cosmetic event space on the second floor
It is wrapped in luxury flavor.
※Photograph is imaged.
Oh, skin care brand <spa Ceylon> from spa developed with expert in home, Sri Lanka of Yul Veda. In original recipe using ingredient derived from plant of Royal Family tradition in Sri Lanka, fusion, modern, luxury product finished flavor of herb.
Various KOLOR and art of Sri Lankan tradition Fumi are totally inlaid package and store with like jewel and can enjoy self-care. Item which we want to add to natural, healthy lifestyle is lineup in diversity. Please check rich flavor and tex tea at store.
With flavor of popular refreshing lemongrass, we refresh feeling.
<spa Ceylon>
Peace lemongrass recovery set
(body mist (10mL), massajibamu (30 g), pisubamu (8 g))
tax-included 3,024 yen
In addition, <spa Ceylon> trial kit which plays an active part in first one unmissable excursion or gym comes up only in Daimaru Umeda. You can try hair care and body care casually.
Daimaru Umeda special trial kit
(NERO re-jasmine hair cleanser (40mL), NERO re-jasmine hair conditioner (40mL), luxury soap (50 g))
tax-included 1,944 yen
★Present★
During period, we give original pouch to purchase first arrival 50 people more than tax-included 10,800 yen. Available while supplies last. First come, first served!
★Oh, Yul Veda individual seminar "first Ayurveda"★
About luxury Ayurveda satisfied by flavor having a gentle mysterious power and herb dwelling in plant, we give a lecture clearly. For healthy life, we check dosha (constitution) which you have and advise everyday care.
●Each Tuesday, July 17, 18th Wednesday [two days limitation] every day 11:00 a.m. -, 11:30 -, noon -, 2:00 p.m. -, 2:30 -, 3:00 -, 3:30 -, 4:00 ...) every day time one person [reservation system]
●The cosmetic event space on the second floor
[inquiry, reservation] banseiayuruveda seminar inquiry window: (03)3551-5221 (except from Monday to Friday 10:00 a.m. → 5:00 p.m. ※ Saturdays, Sundays, and holidays)