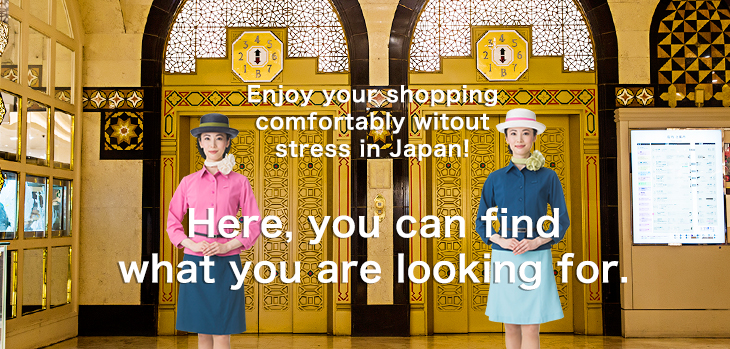 <Paul Stuart> Pattern order is fair
Period : Now being held → It is place until Sunday, September 30: 9th Floor Men's Clothing
I make the first place only for you.
<Paul Stuart> in pursuit of classic American style usually accepts up CHARGE amount of money of 8,100 yen including 10,800 yen including order suit rate tax, order jacket rate tax in free of charge during period. Paul Stuart has a choice between home and abroad from cloth for approximately 100 kinds of originals which selected carefully. In addition, we had options such as lining or button in variation richness. Let alone adjustment of size, lining and button are customizable, too. At price same as ready-made article, I make the first place only for you. We offer cloth sample except ready-made article. For more details, please consult a store representative.)
※Photograph is imaged.