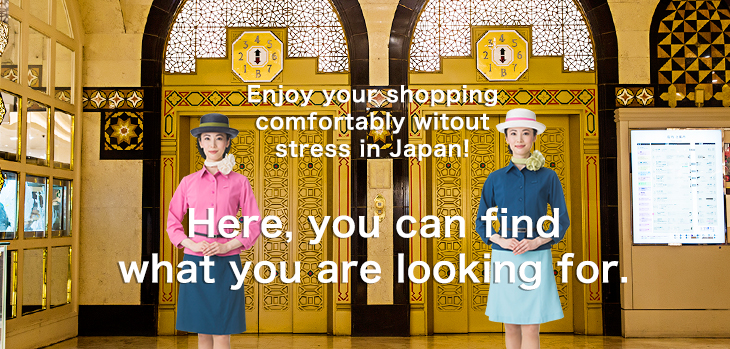 <Patrizzia Pepe> Collection in the fall and winter
Period : Wednesday, September 12 → 25th Tuesday place: Southwest event space on the third floor
Stylish yet practical clothes from Florence, Italy.
Brand <PATRIZIA PEPE> which was born in Florence in 1993.
Designer Patrizia Bambi (patoritsuia Bambi) and Claudio Orrea (Claudio orea).
We have charm and utility of everyday life and suggest elegant, modern style.
Theme winter in the autumn of 2018 is "ROCK ON FIRE". As material, quality, brand with feelings to technique, we suggest stylish style with COEUR with sense of fun only by woman designer.
<PATRIZIA PEPE> Leather and collaboration with rank material point jacket of popularity No. 1. Lady-like atmosphere is the same, and design full of a feeling of mode is attractive.
Leatherette jacket
(size: 40, KOLOR: black)
tax-included 129,600 yen
Block stripe print pants which stretch worked for moderately are items indispensable to cool wearing.
Pants
(size: 40, KOLOR: London strap)
tax-included 45,360 yen

※Thing without mention of price is reference product.