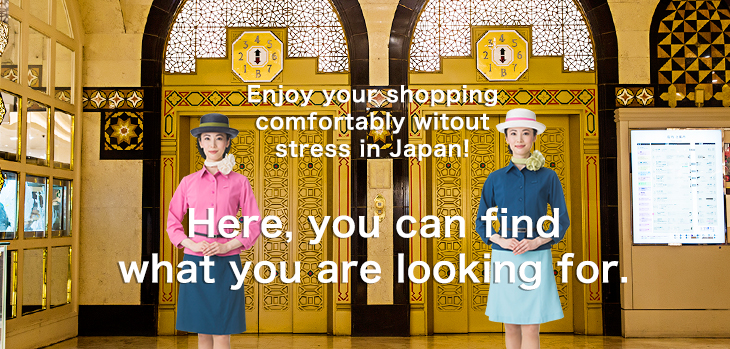 <D cute by VIA BUS STOP> Tote bag fair
Period : Wednesday, September 12 → 25th Tuesday place: Nishide entrance side event space on the third floor
Find favorite.
With <D cute by VIA BUS STOP> dealing with the overseas latest brand, we pick up bag brand <Noue-rue> and <bagoro> from Italy. Feature that pin broach that <NUR (Noue-rue)> and senses of fun that design which is good-quality leather and MINIMUM fused overflow is fun <BAGOLO (bagoro)>. Lineup, style of development for a limited time introduce new item item in the fall and winter to variation richness, too.
※Photograph is imaged.
★Present★
Or, during period, one gives original novelty by the first arrival toward the purchase more than tax-included 35,000 yen in item of <bagoro> <Noue-rue>. Available while supplies last. First come, first served!