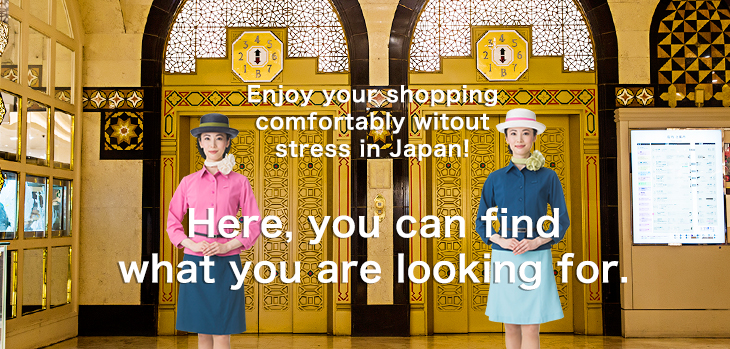 <Gabor> The latest fair
Period : Wednesday, September 12 → 25th Tuesday place: The fourth-floor ladies' shoes Cinderella Avenue
Wrap up from heel easily; wear; feeling.
In discerning self-developed shoe tree, wrap up from heel easily thoroughly; wear; German shoes brand <Gabor> for feeling of popularity is holding by new item fair. We suggest modern styling to person who wants to enjoy autumn feeling earlier pleasantly.
Casual bootie which higher frequency elimination sneakers style can wear. Easy pink beige is recommended to coordinates of dark tone in the fall and winter as soft accent color.
Bootie
(size: 22.5-24.5cm, KOLOR: pink beige)
tax-included 34,560 yen
<Gabor> Fitting series that is popular in this relaxedly clearly visually best during &. We just fit foot and wear and are excellent at feeling. A sense of stability is outstanding with 5cm heel and large heel of relief, too.
Bootie
(size: 22.5-24.5cm, KOLOR: dark beige)
tax-included 37,800 yen
★Present★
During period, we give original external memory to purchase first arrival 40 people in shoes of <Gabor>. Available while supplies last. First come, first served!