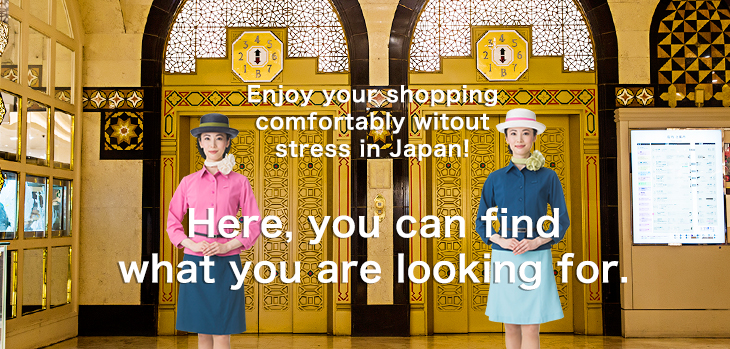 <AMACA> Style fair in Russia
Period : Wednesday, September 12 → 25th Tuesday place: The seventh-floor ladies' wear
"Freedom, discovery, new sense of values" are concepts.
Autumn new item of brand <AMACA> for adult woman who enjoys feeling lightly in the times while having style like oneself is appearance.
In Nara that had elegance and activeness that the latest fashion was mixed with traditional art, and Collection which received inspiration from style of "Russia" which was reborn stylishly did "freedom, discovery, new sense of values" in concept <AMACA>. During period, we give "original fake fur pouch" by the first arrival toward the purchase more than tax-included 32,400 yen. Available while supplies last!
※The photograph is for illustrative purposes only.