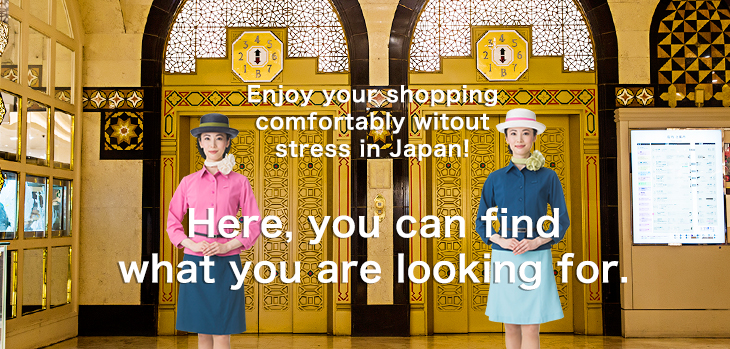 <Cole Haan men> FUN WALK
Period : Wednesday, September 12 → Tuesday, October 9 place: The eighth-floor men's shoes
Let's enjoy that we walk!
Shoes which are recommended to project "FUN+WALK" to enjoy that we walk from popular <Cole Haan men> in traditional fashion shoes on behalf of the United States are lineups. <Cole Haan men> Is various in lightweight and stylish shoes mainly on zero ground series with reputation in this; lineup. ※The photograph is for illustrative purposes only.
We adopt fabric material, and side adds a sense of stability to upper by leather knitting. Is store to lightness and feeling of fitting goby; kaku tortoise.
Grand motion
45,360 yen that includes
grr STITCH light tax