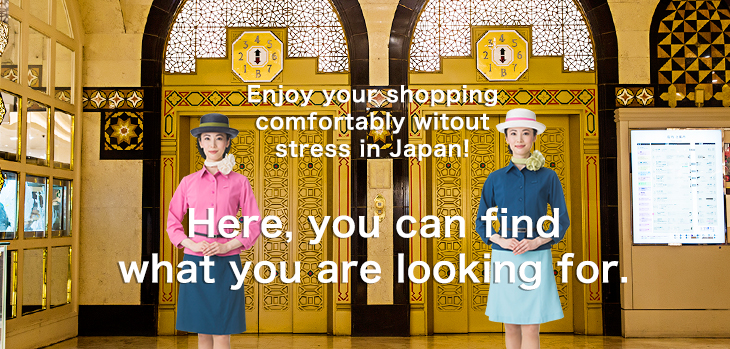 <mezzo piano> <mezzo piano teens> Lucky bags limited number of for 2,019 years
Period : Place in reservation reception desk: The tenth-floor children's clothes <mezzo piano> inquiry: It is 06-6451-8781 (directly)
We offer popular cute, advantageous lucky bag every year!
Fan does not die out for view of the world that is romantic & love Lee <mezzo piano> and lucky bag appears from <mezzo piano teens> of popularity for European taste and trendy feeling this year and accepts reservation at store. We humbly apologize in the event of an item becoming sold out. Available while supplies last! For more details, please consult a store representative.)
※Model wearing item except set contents is not included in set. ※Size development, set content vary according to brands. ※There is shop without some handling, too. ※About reservations period, the sale starting date, sales system, each shop is different. ※Color, design may be a little different from photograph. ※As it becomes sale product <Narumiya>, member's card point is inapplicable.
<mezzo piano>
a.Outing set lucky bag
(size: 90.100.110.120.130.140cm)
tax-included 12,960 yen
[set contents]
Short coat dress high-necked long sleeves T-shirt skirt
b.Casual set lucky bag
(size: 90.100.110.120.130.140cm)
tax-included 10,800 yen
[set contents]
Fleece pile parka, long sleeves cut-and-sew boa tops flared skirt leggings
<mezzo piano teens>
a.Lucky bag
(size: 140.150.160.165cm)
tax-included 10,800 yen
[set contents]
Coat knit pullover petit high long sleeves T-shirt, 2WAY jumper
b.Lucky bag
(size: 140.150.160.165cm)
tax-included 10,800 yen
[set contents]
Boa blouson multi-horizontal stripes long sleeves T-shirt knit pullover box ska bread wide pants
[reference] All (directly) are 06-6451-8781