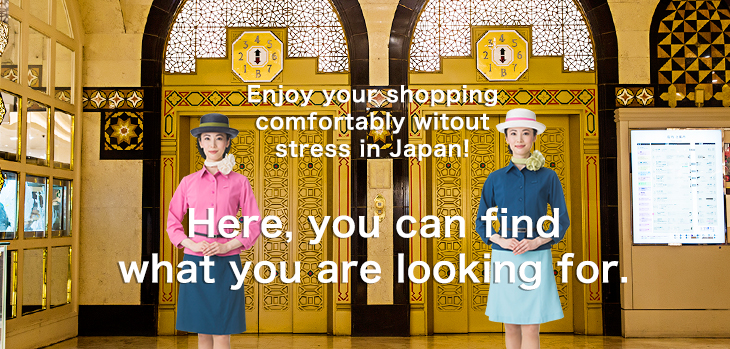 It's New! <Umeda cheese laboratory>
Period : Wednesday, September 26 debut place: The first floor under the ground east side dish
Sweets shop only for Daimaru Umeda full of cheese love.
"We love cheese and are particular about cheese, and concept draws charm of cheese." Shop for cheese enthusiast made its debut in Daimaru Umeda. As for the cheese which we can eat deliciously even if we warm even if we just eat, taste and flavor vary by kind and how to eat, combination, too. We made use of characteristic of each cheese to the maximum to produce unprecedented new sweets. Including cheesecake and tart, we send with abundant variation including "cheesecake to be able to take" to be able to enjoy like shake easily.
(in photograph) We are available from six kinds of flavor including Gorgonzola which seems to match Mascarpone and wine of refined sweetness.
Cheesecake
(nothing)
to eat with spoon
tax-included 216 yen
When eat a mouthful, pari, toro, case. Please enjoy three textures that piecrust, cheese cream, tart dough weave.
(the left) cheese tart
(nothing)
wrapped in pie
tax-included 324 yen
Rich taste using Gorgonzola and Gouda. Five levels of harmony which Sandoz made white chocolate with cheese cream and cheese cookies is exquisiteness.
(the right) cookies
(eight pieces)
tax-included 1,080 yen