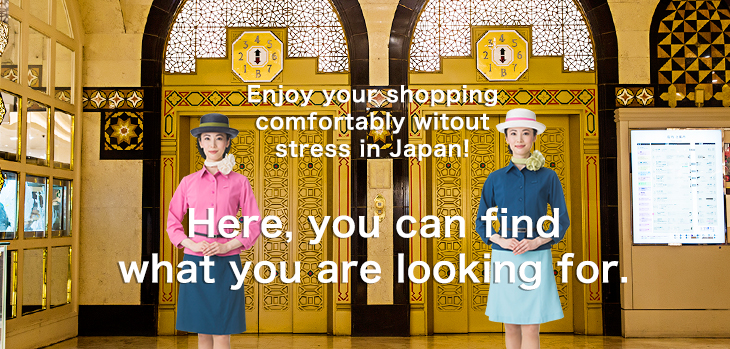 <imot (imotto)>
Period : Place during release: The first floor under the ground east side dish
Put magic of time on sweet potato.
Is not soggy, nettori with moisture. Shop which it is possible for comparing the tastes in three textures and various taste baked potato loved as winter charming sights from old days is joining a group. It is aging potato that sweetness increased in long-term storage to line up in store. Sweet, delicious baked potato which fully included molasses by spending time by far infrared ray with selected aging potato slowly and carefully, and letting heat go through to the center of potato is born.
[thickly]
It is totally taste such as sweets.
<including Chirancho, Kagoshima>
Aged Beniharuka
[not soggy]
We brought up in mountains of Awara-shi, Fukui sand including red earth and Balance of fluid volume is good and, in "tomitsu iron," can enjoy overjoyed texture of potato which did well.
<Fukui Awara-shi>
In tomitsu iron
[with moisture]
There is much malt sugar; "deep red A sweet", is. Wet taste spreads with easy natural sweetness such as starch syrup.
<Ibaraki / JA namegata>
koyukan
All are 100 g of
tax-included 216 yen