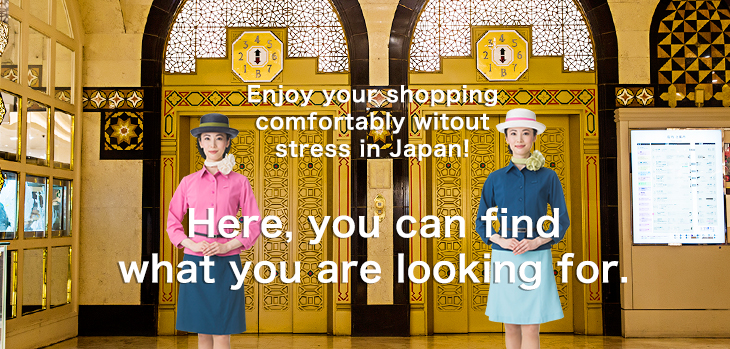 2019 graduation ceremony hakama rental campaign
Period : It is place until Wednesday, February 28, 2019: The eleventh-floor bridal salon costume rental
To all of you made graduation in 2019.
Classic pattern and chic coloration are offered from popular hakama set to thing of modern, cool atmosphere a lot. We are accepting combination plan of advantageous hakama rental that is a graduate at store until Thursday, February 28, 2019. For more details, please consult a store representative.)
[small size sleeve + woman hakama combination plan] Tax-included 43,200 yen
[long-sleeved kimono + woman hakama combination plan] Tax-included 54,000 yen
Long undergarment, neckband for show, plain fabric half drawstring bag include all
[we take photograph plan] Tax-included 43,200 yen apparel, beauty dressing, photograph (one piece of dividing in six)
※Shooting is shown around in schedule except March.
[rental price]
30,240 yen that includes small long-sleeved kimono tax
16,200 yen that includes woman hakama tax
3,240 yen that includes half width obi tax
2,160 yen that includes neckband tax for show
One set of dressing accessories tax-included 2,160 yen
Underwear set (hadajuban, under-petticoat, tabi) tax-included 7,560 yen
5,400 yen that includes inner tax in Japanese dress
10,800 yen that includes Japanese sandals & bag set tax
※The photograph is for illustrative purposes only.
★Present★
During period, it should be free of charge with dressing accessories complete set in one that had sales floor person in charge convey the effect that you are watching on homepage.
[reservation, inquiry]
The eleventh-floor bridal salon costume rental :Direct telephone call: 06-6341-7301